She sings with the power and pain of Judy Garland, the sophistication of Barbra Streisand and the humour and warmth of Judy Holliday.
– Gary Smith, Sit Back And Enjoy As World Goes Round – The Hamilton Spectator (2011)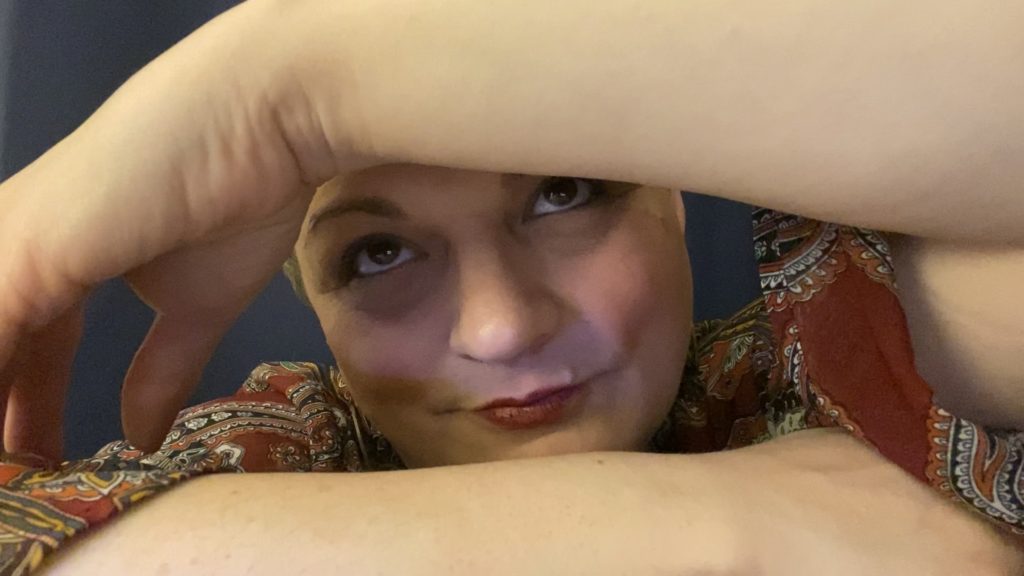 An accomplished vocalist, Lyla has belted out anthems at sports arenas, recorded in studio with local area musicians, performed numerous musical theatre roles, added her voice to several choirs, and has showcased her unique vocal talents as a soloist in countless venues throughout Southern Ontario. The Hamilton Spectator's Theatre Critic, Gary Smith, named her one of the Top Theatre Performers of 2014 for her one woman cabaret show, Songs For A 40th Birthday. Lyla's theatrical talents have been showcased in front of and behind the footlights with The Confidential Musical Theatre Project, Daycar Productions, Drury Lane Theatricals, HammerTheatre, The HamilTEN Festival, Hamilton Theatre Inc., Mixed Theatre, The Peninsula Players, Piccadilly Circus, The Players' Guild of Hamilton, The Staircase, Stoney Creek Little Theatre, Theatre Ancaster, Theatre Aquarius, and Unveiled Productions.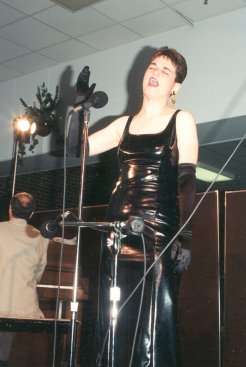 I don't usually include non-professional performers in this list, but Lyla Miklos' cabaret performance at The Staircase in Hamilton forces an exception. Miklos sang a concert that included opera, Broadway and American Songbook standards. It was so daring, so rich, so full of personal passion I could have listened to it all over again.
– Gary Smith, Gary Smith's Top Performers of 2014 – The Hamilton Spectator (2014)
LYLA ONLINE
Lyla's You Tube Channel: http://www.youtube.com/user/lylamiklos
Lyla's Vimeo Page: https://vimeo.com/user121680130
LYLA LIVE
What: No Coal In Your Stocking
When: Saturday, December 16, 2023
Time: 2pm
Where: Laidlaw Memorial united Church
Address: 155 Ottawa St N, Hamilton, ON
Description: No Coal in Your Stocking is a laid back celebration of the season. A low key event to soothe the spirits of people stressed out from the holidays. Take a break from your shopping, baking and steeling yourselves for family gatherings. Listen to some local musicians celebrating the season in their own unique styles in a family friendly environment. We have had choral groups, punk bands, drag performers and, yes comedic dorky singer-songwriters in the past. Admission is PWYC with a suggested donation of $10 per person, the "hat" is split amongst the performers. This year's performers include Jason Allen, Hanna Beach, Pamela Blackwood-Marques, George Douglas, Jessie Golem, Myke Hutchings, Steve McRae, Lyla Miklos, Kevin Scharf, Jamie Shea, Tom Shea, Alfie Smith, Anya Wassenberg and special guests Vocal Point Choir under the music students of Lara DeBeyer.
Website: https://www.facebook.com/events/773533801204643/